1
« on: August 28, 2015, 11:42:05 AM »
It's finished! I present:
RGM-78CBG - GM Type CBM - Defenser Boost Equipment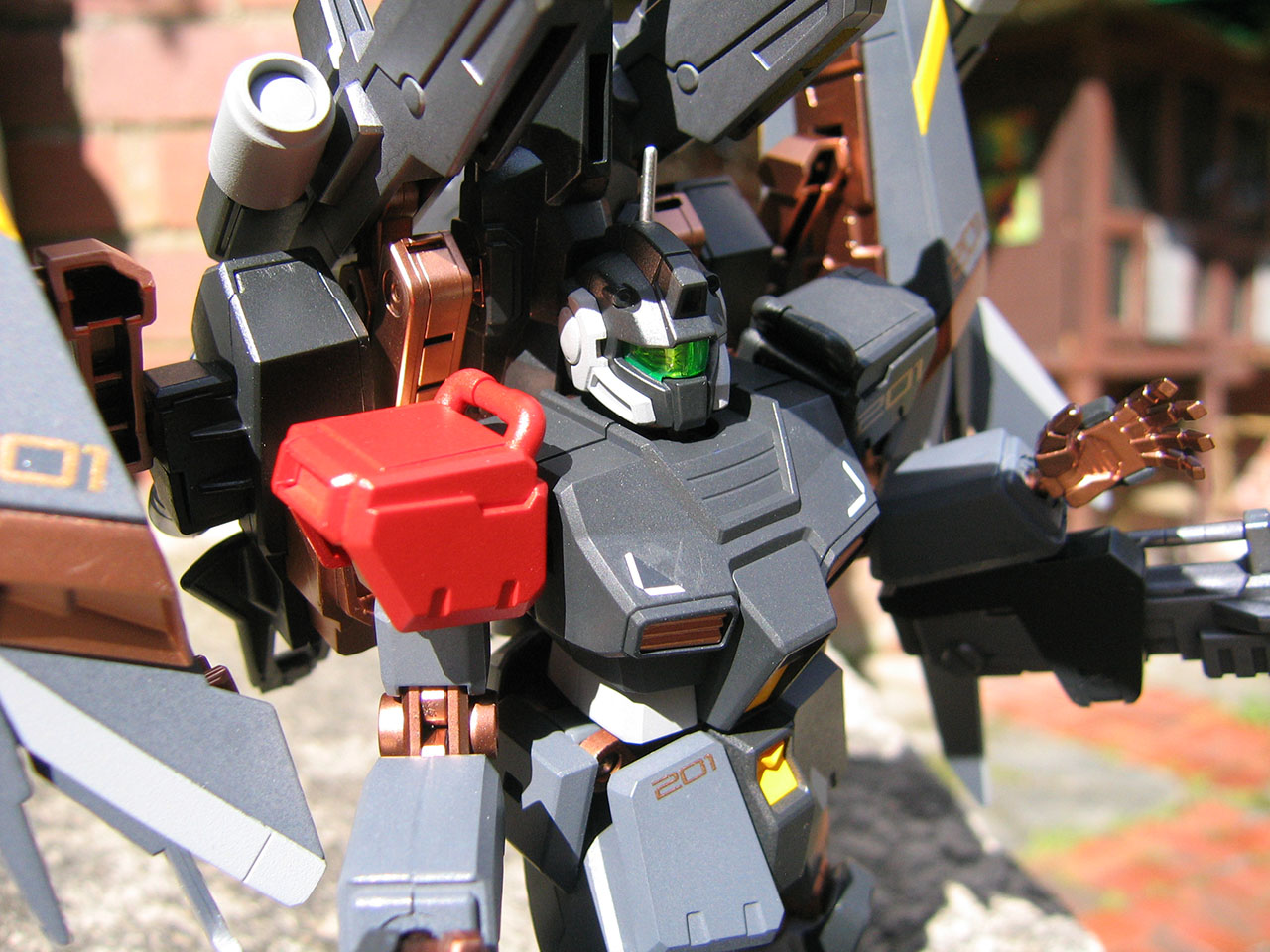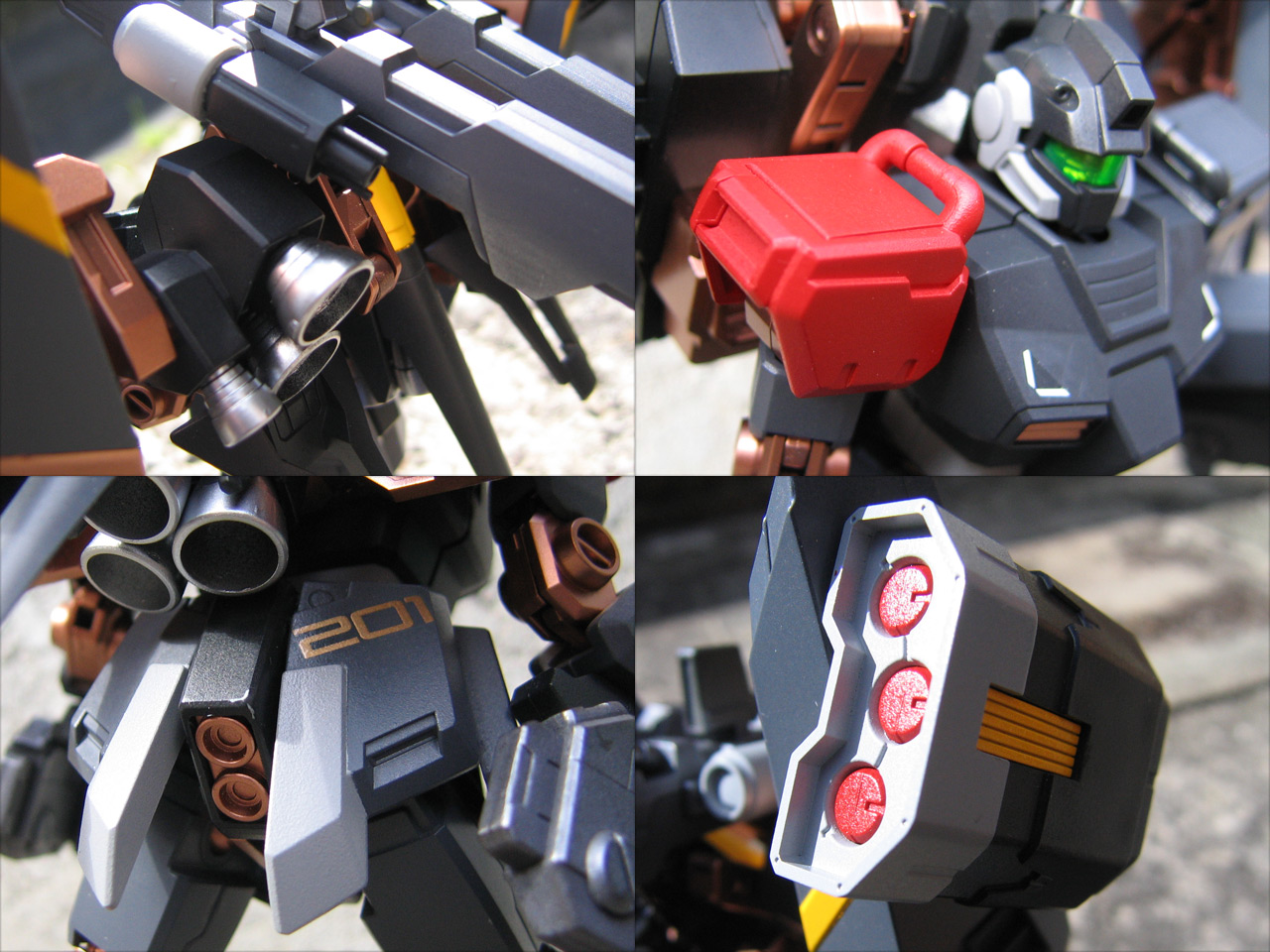 The GM Type CBM is a high mobility strike/assault mobile suit designed to get to a target as fast as possible and do a large amount of damage in as short a period as possible.
I'm mostly happy with it. Turns out I don't have many decals suitable for a dark-tone kit. There's a few flaws on the kit that weren't that obvious until it was photographed under bright sunlight, and are even more obvious in the photos. Oh well.
I hope you enjoy it!
RGM-78CBG - w/Defenser Boost Unit: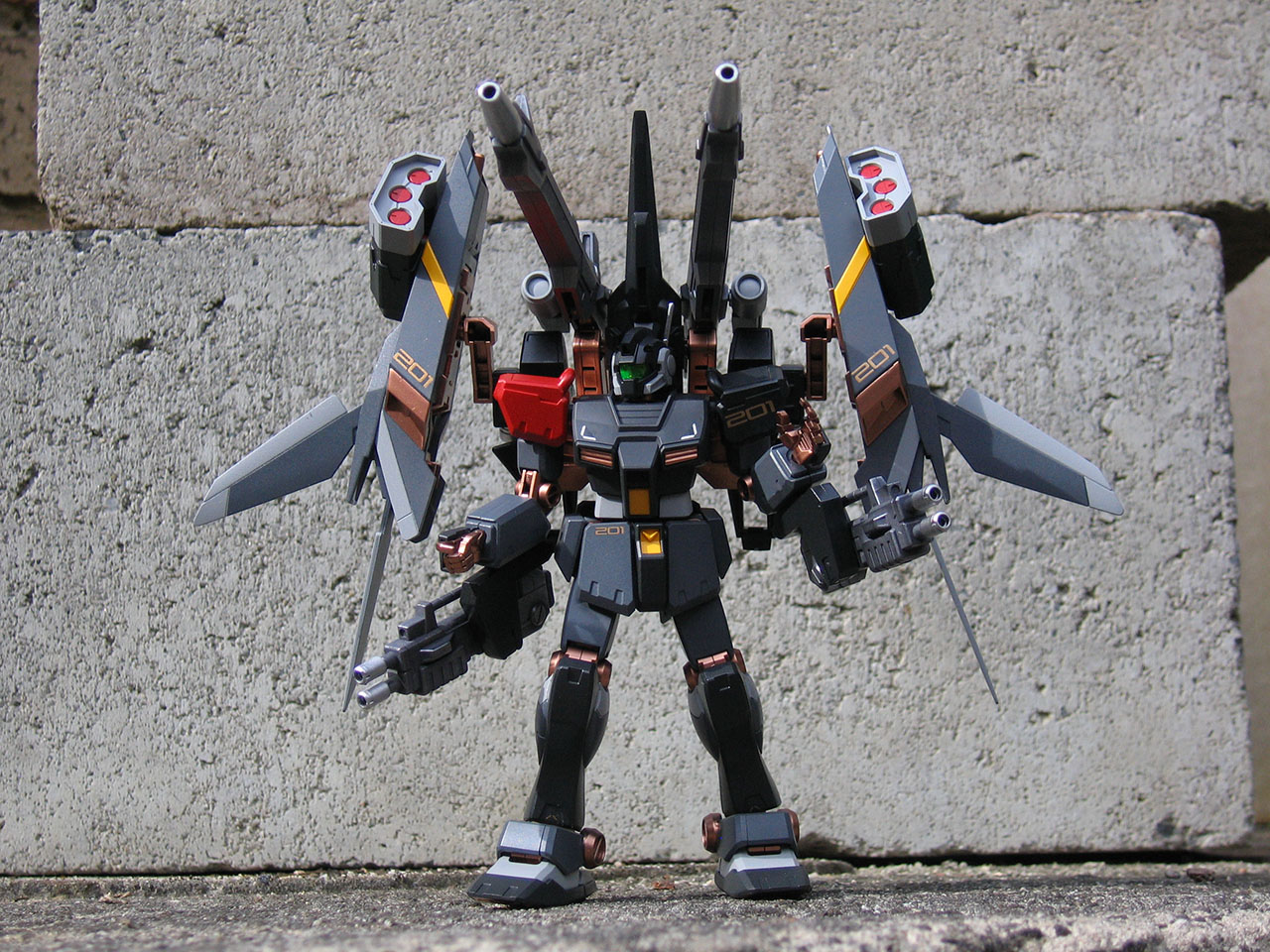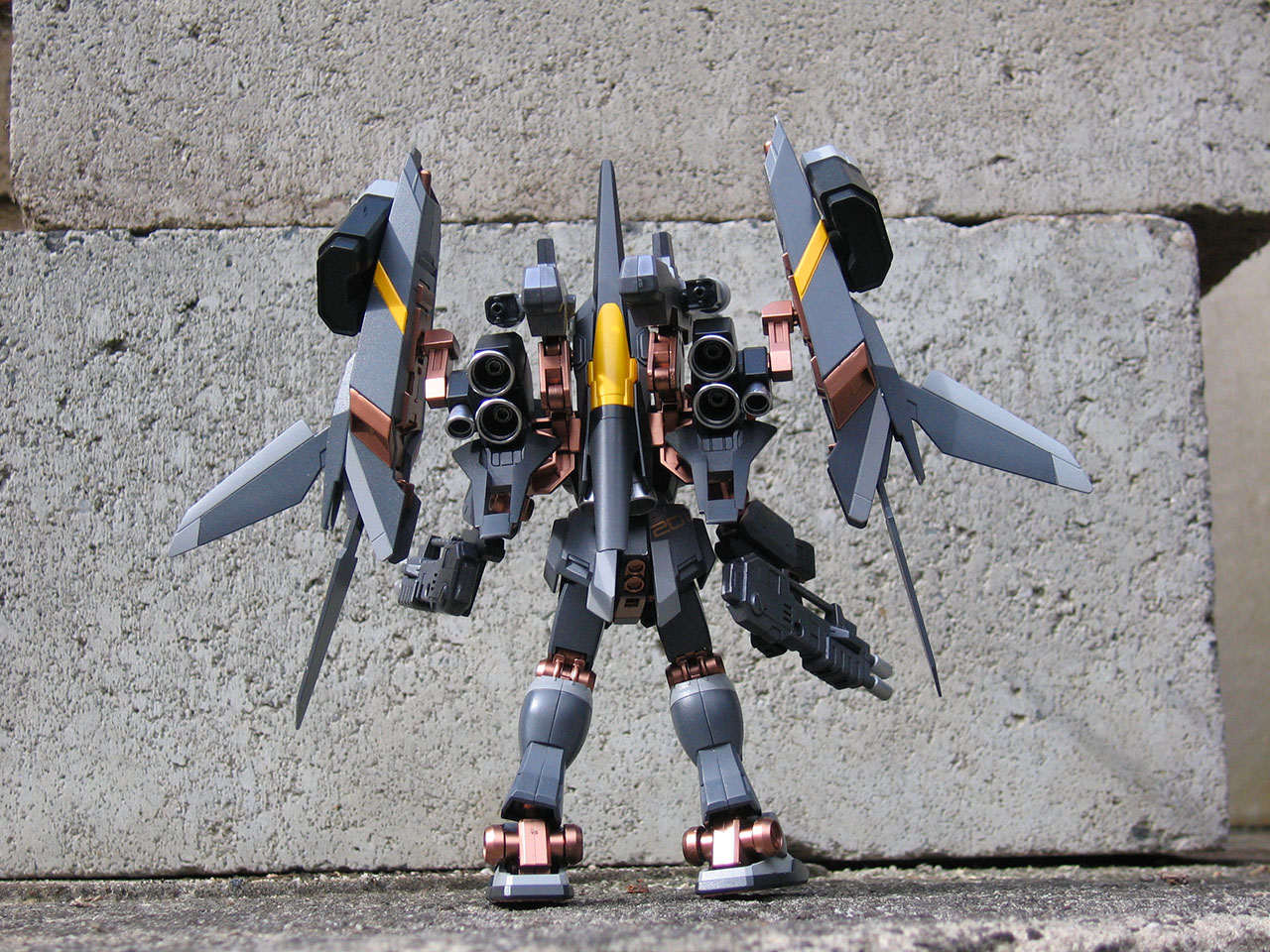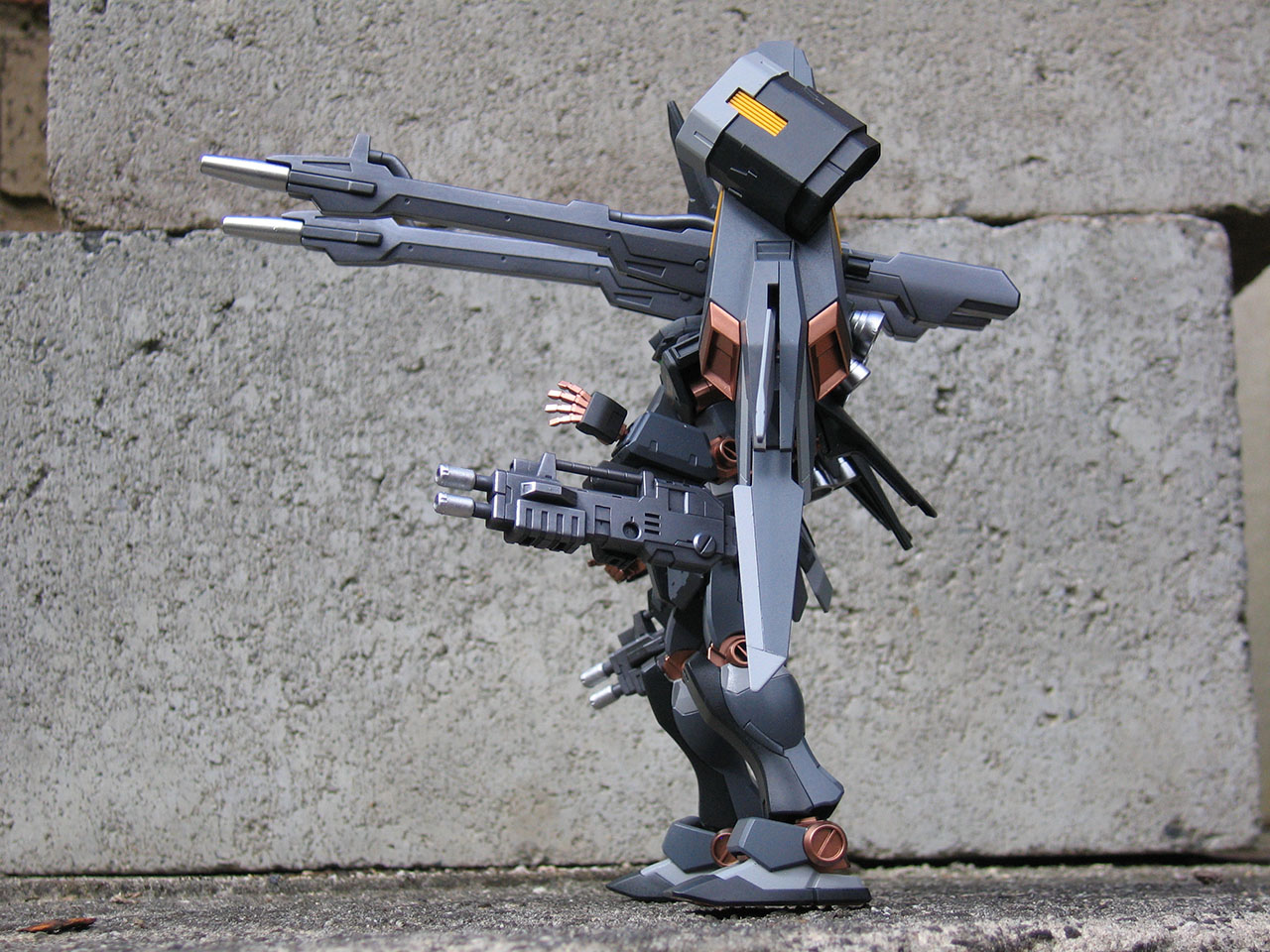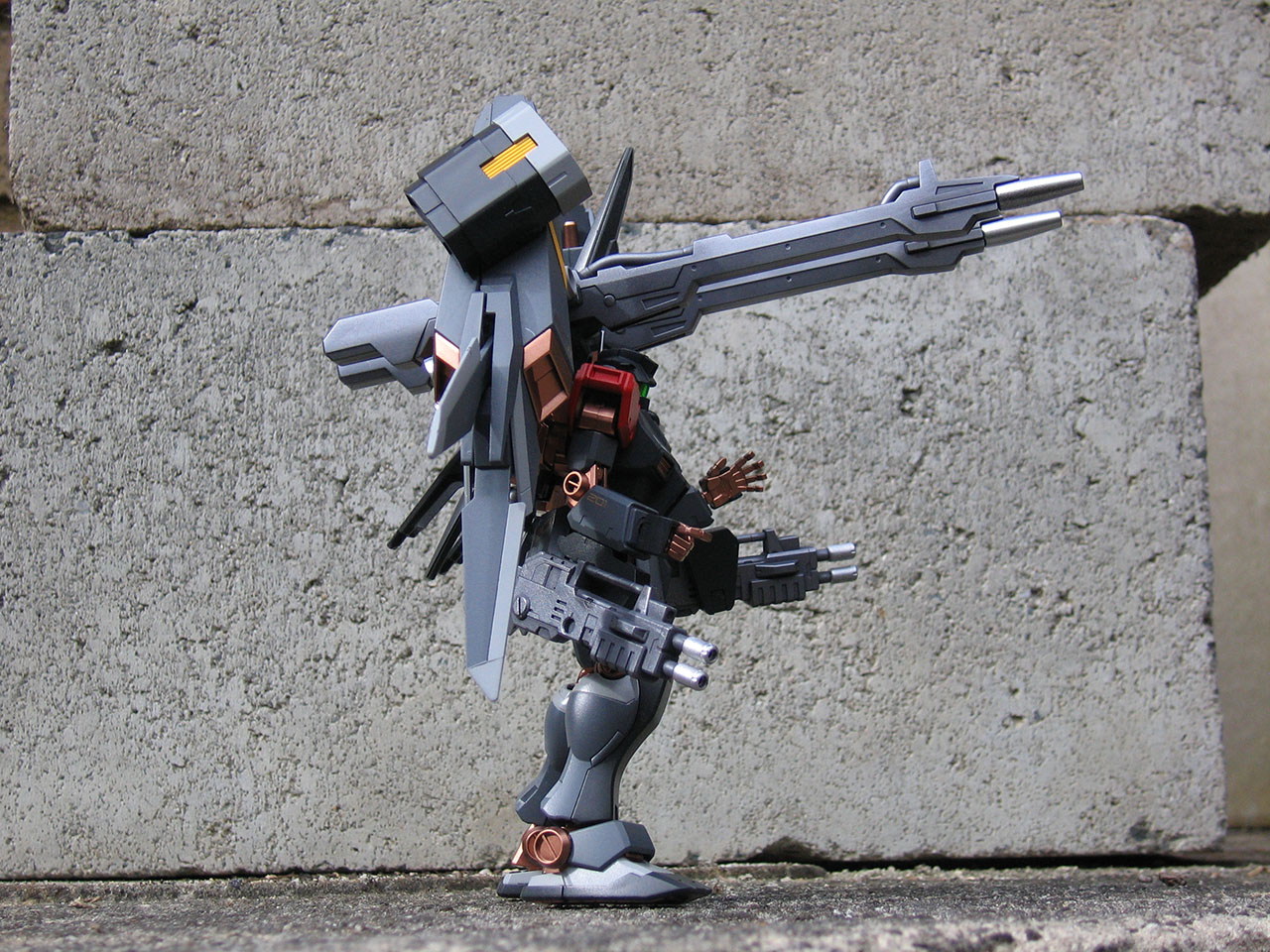 RGM-78C Base suit: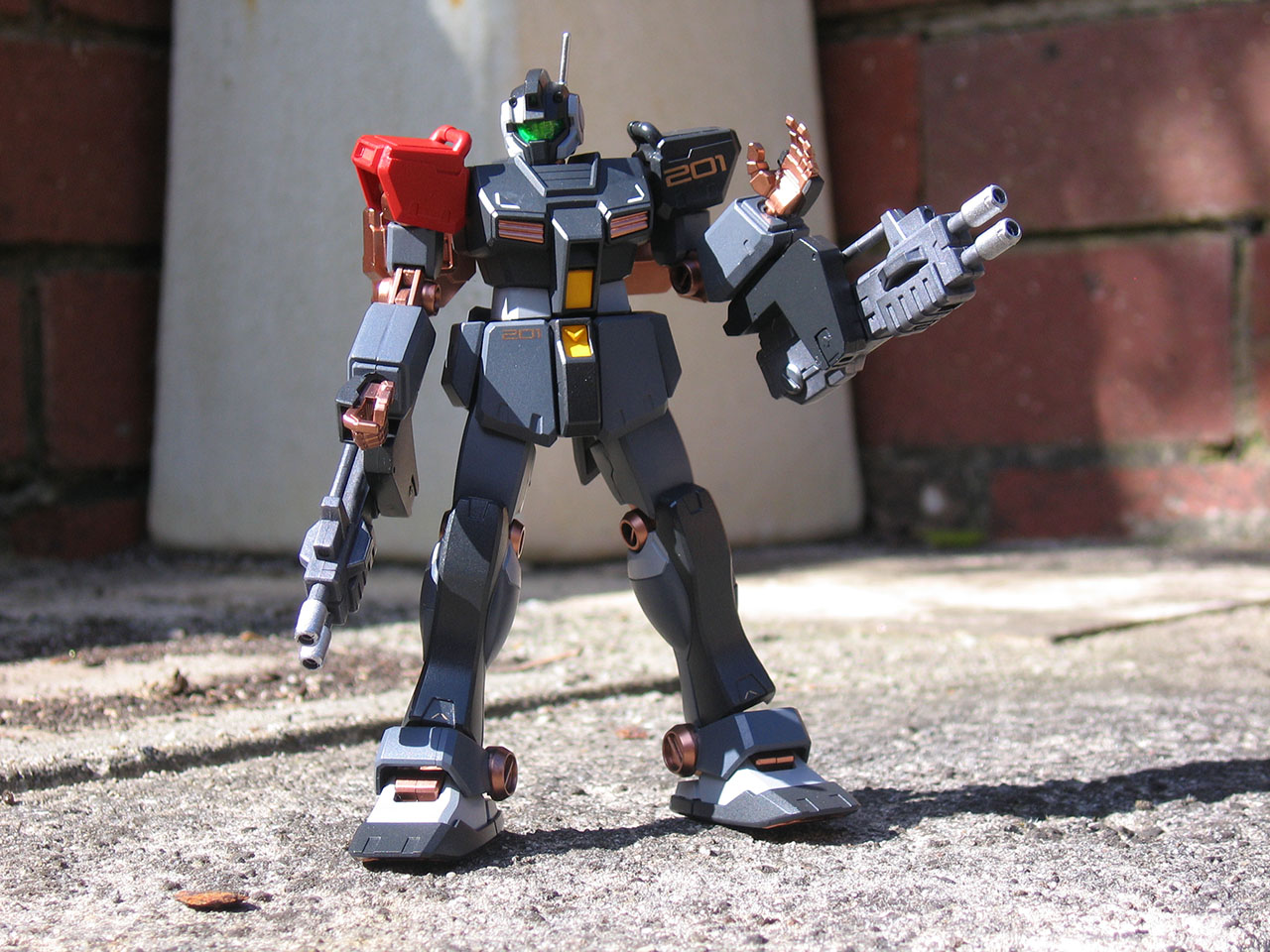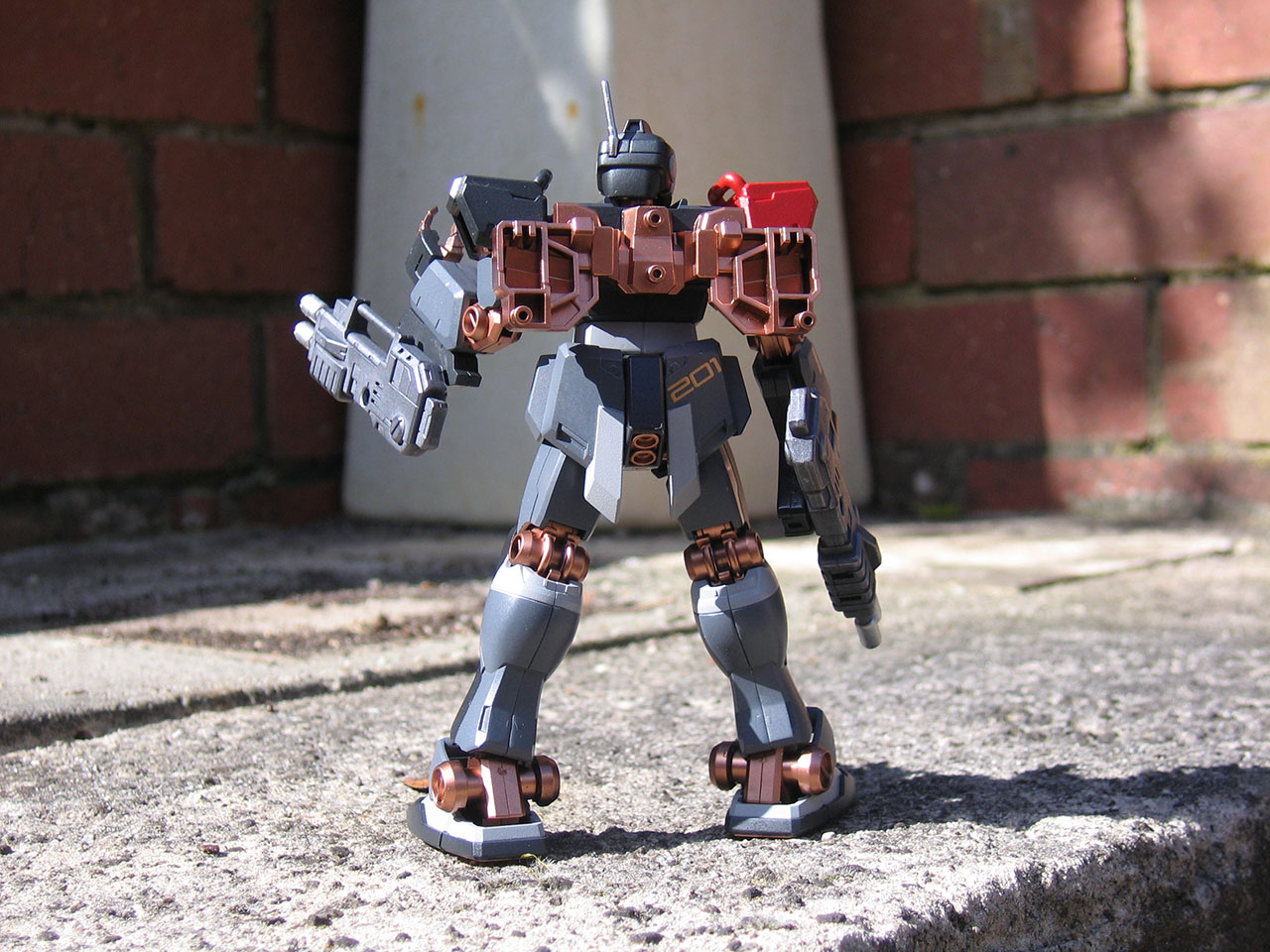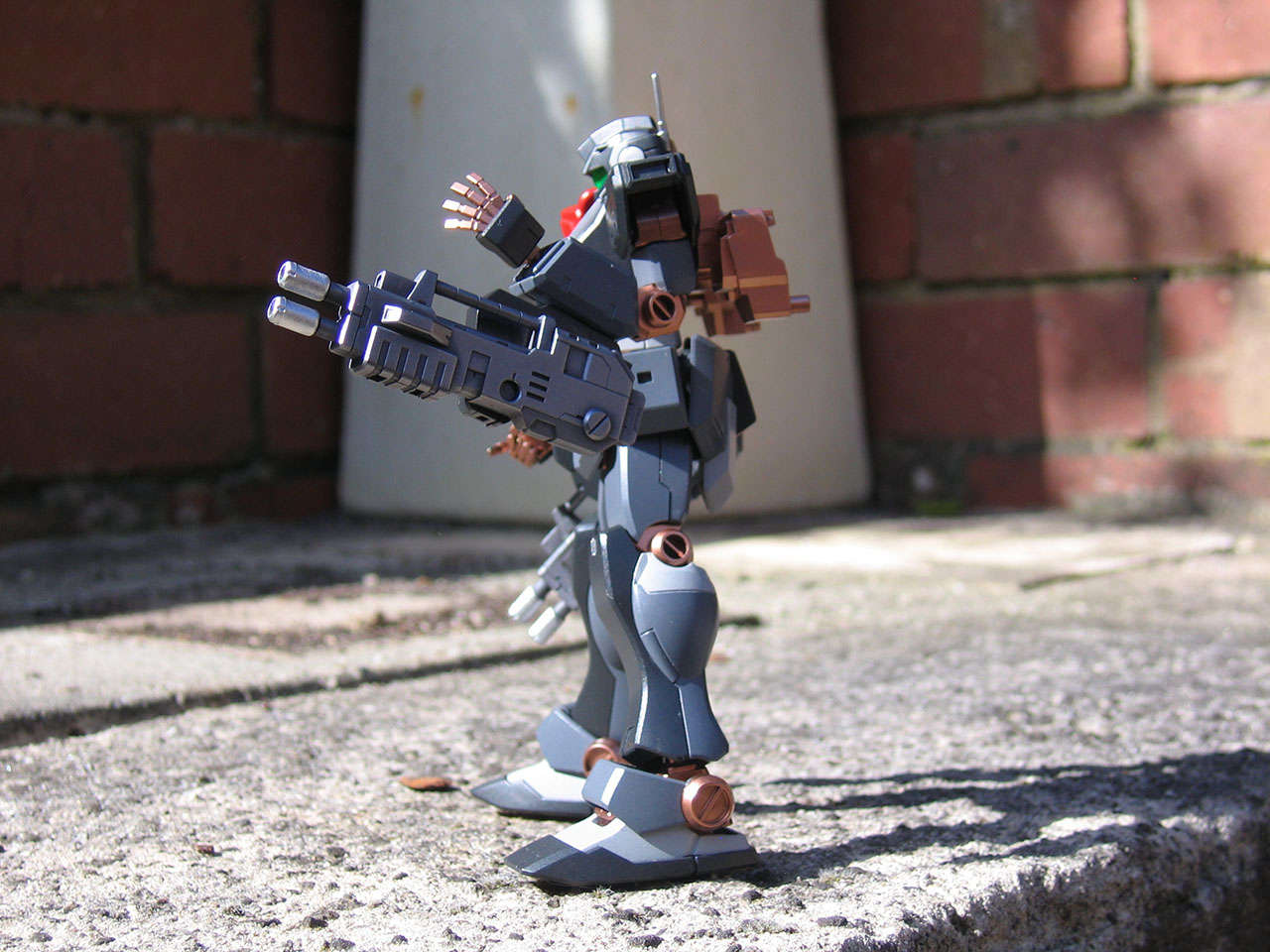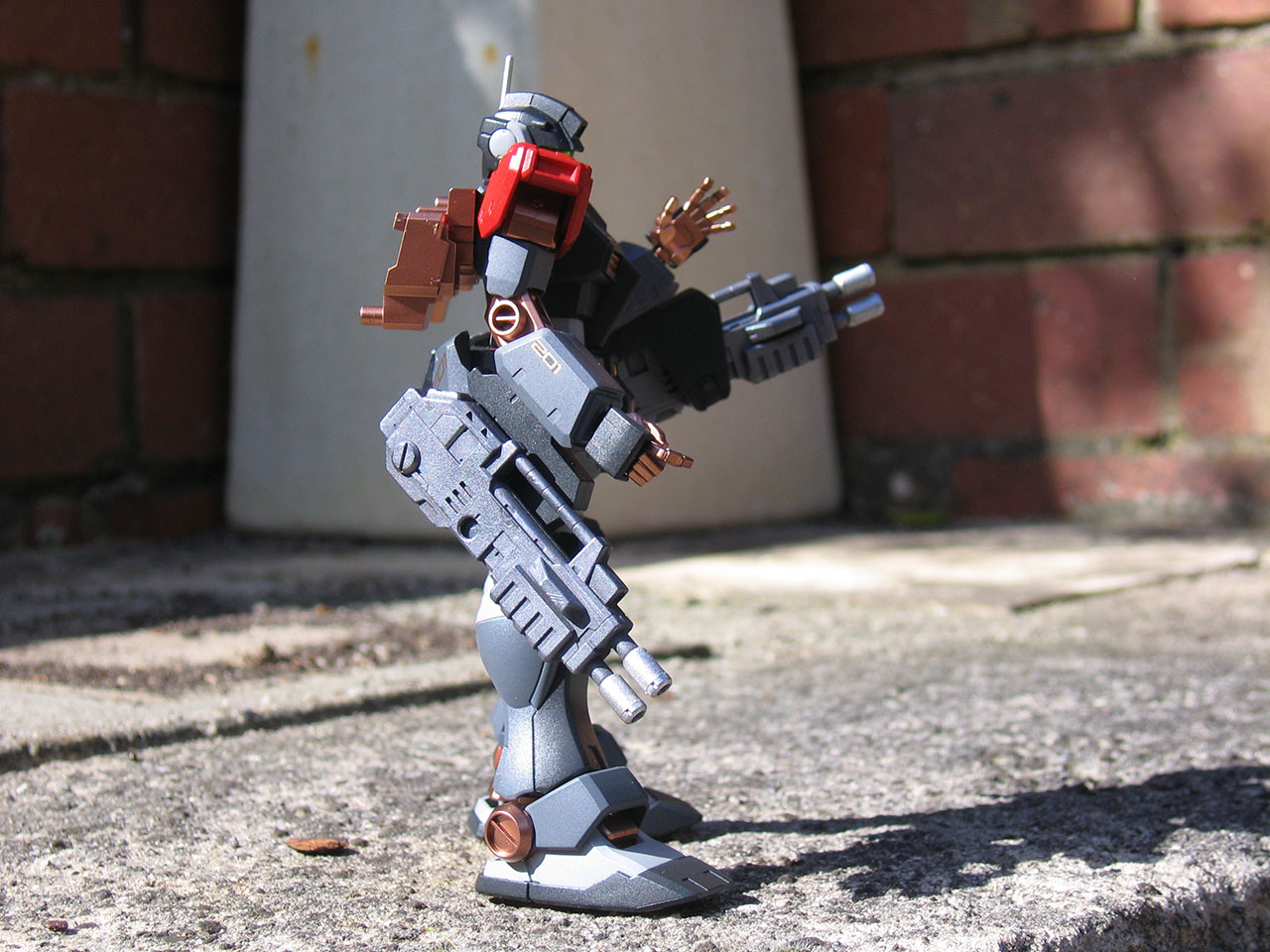 RGM-78CG - Ground deployment variant: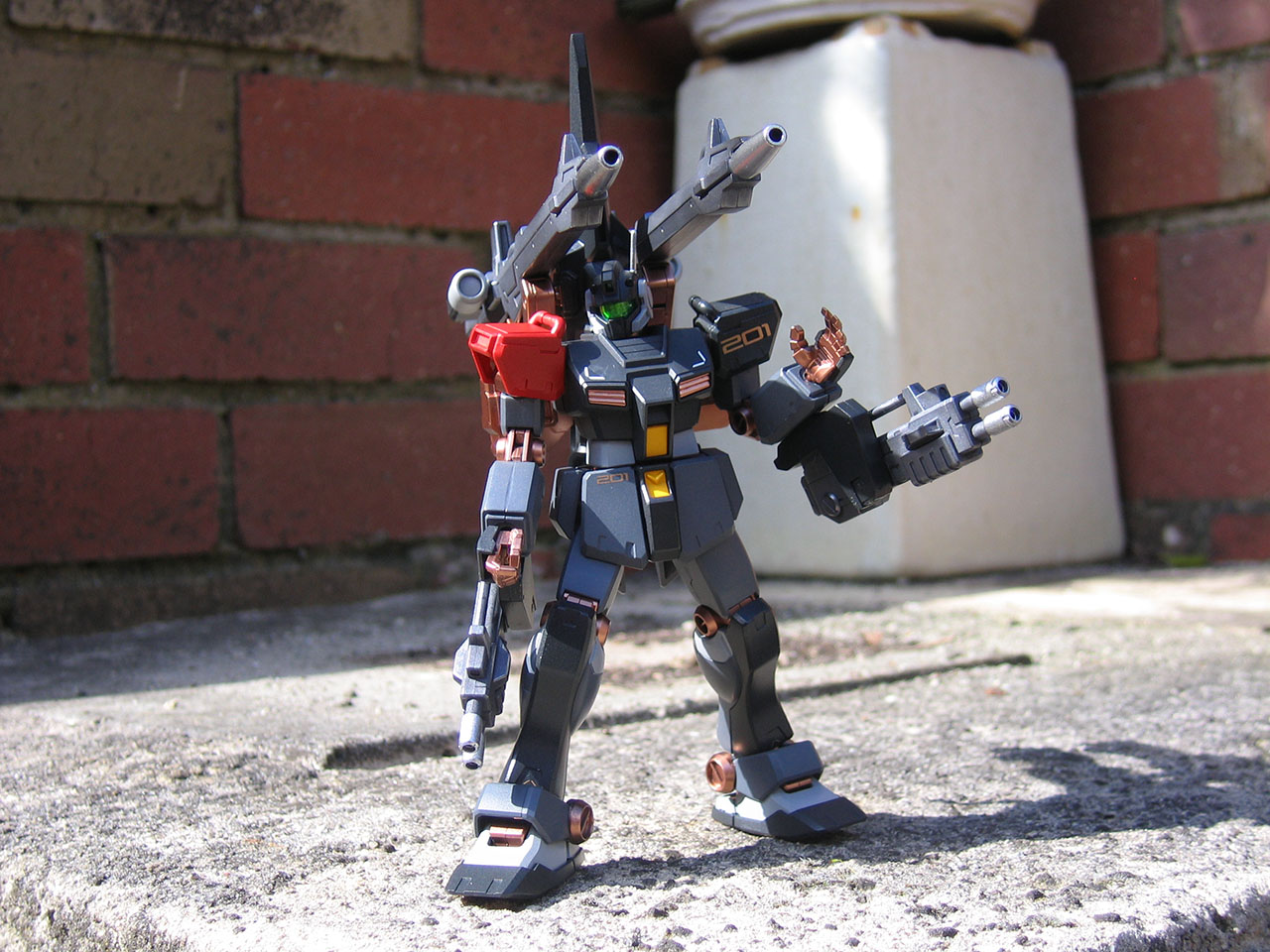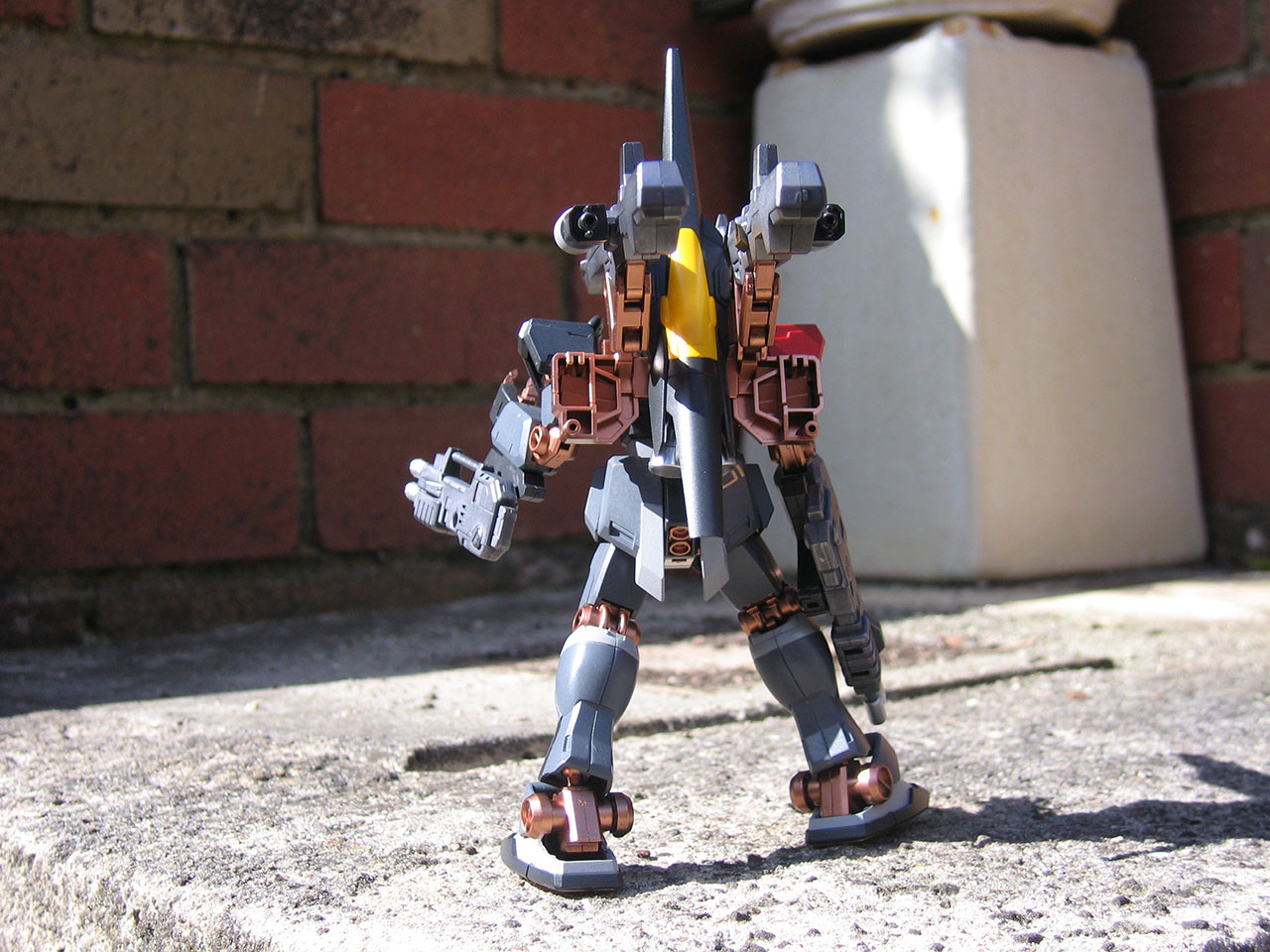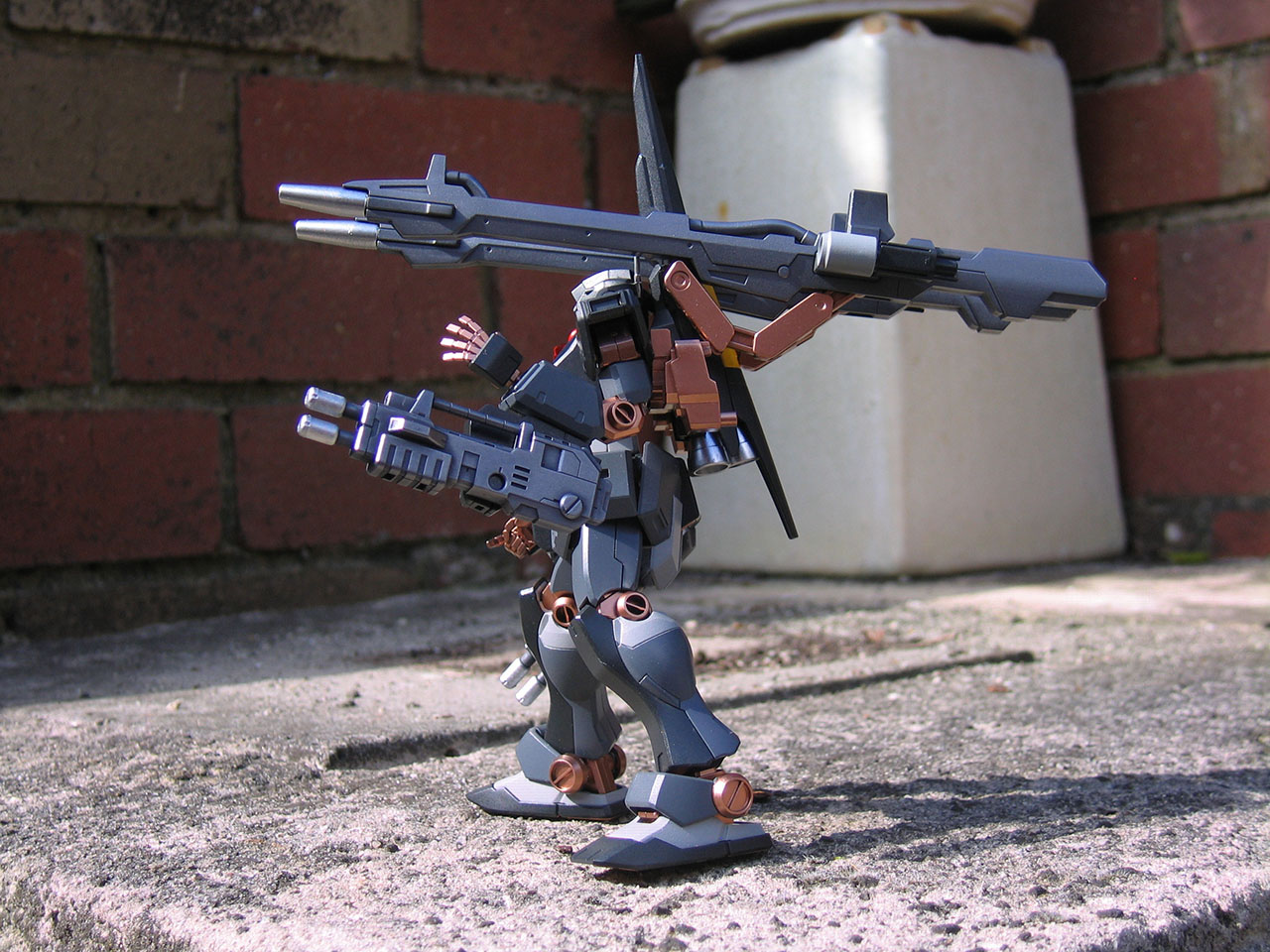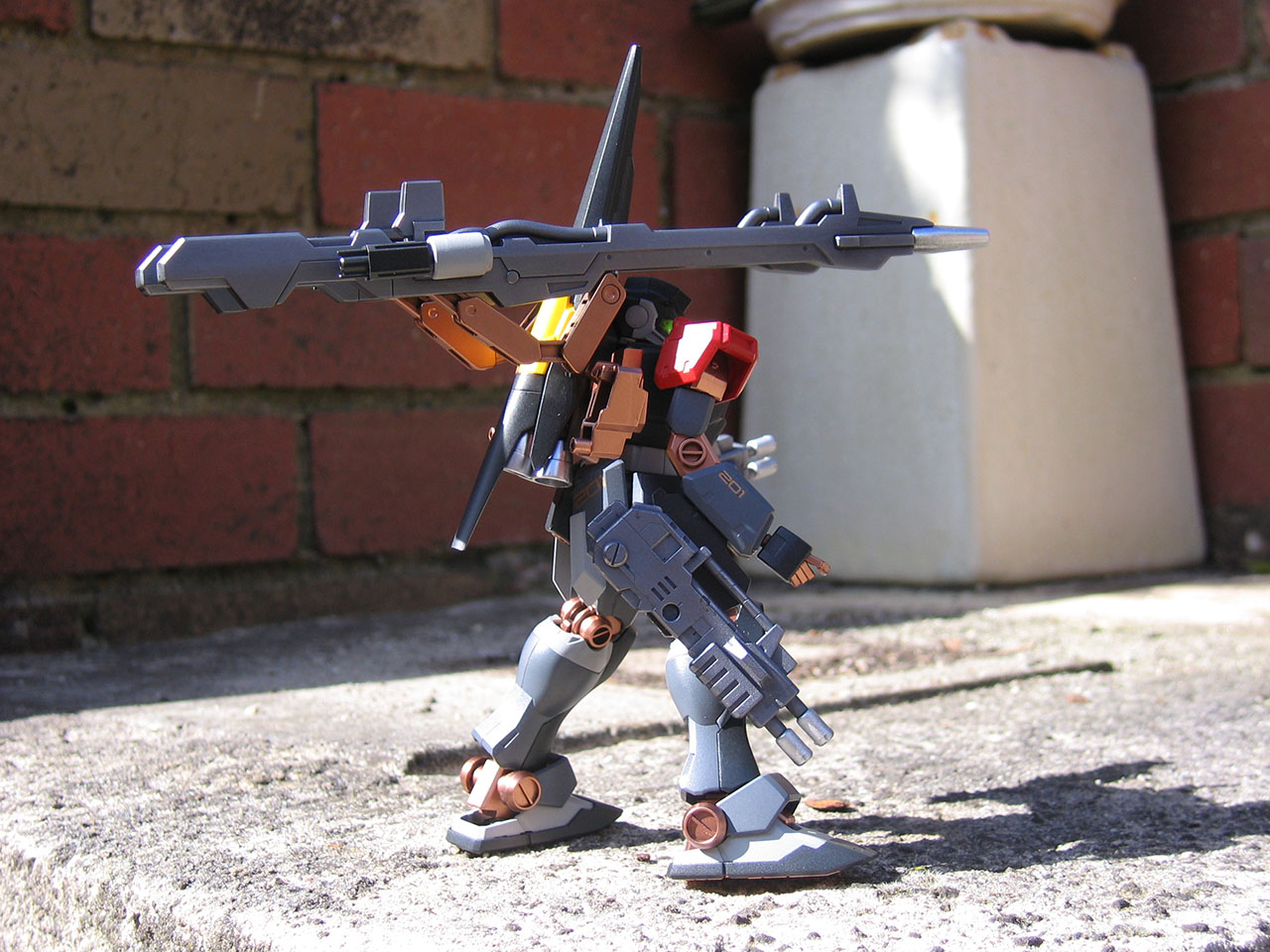 Thanks for viewing!